SOME GREAT NEW RECORDS
It's been a while since I've last posted an update on albums I have received recently, but there are definitely a handful that have made an impact on me.
SOFALOFA Mellifluous (Bathysphere Recordings, out now)
This is the first album of Bathysphere co-founder Chris Cousin, and it certainly is a nice collection of subtle soundscapes, sharp grooves and sumptuous melodies. Cousin was recently noticed as one third of 'folktronica' act Chin Chin, and this album follows a couple of EPs and singles released over the last couple of years. Logo Magazine described
Mellifluous
as 'Boards Of Canada gone pop', which is seriously reductive considering the scope of this album. It has a lot more to offer, and the BoC comparison is not actually that relevant at all, unless it simply refers to the laidback tone of Cousin's music. Definitely worth hunting down.
MOUNTAINS Swen (Apestaartje, out now)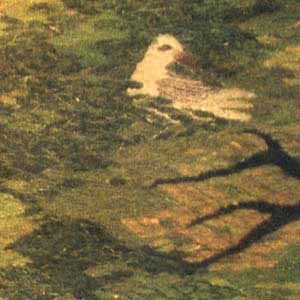 This album has been captivating me a little more every time.
Sewn
is the second album from Apestaartje co-founders Brendon Anderegg and Kloen Holtkamp, AKA Mountains and follows the pair's eponymous album of last year. There is something very pastoral and pure about the eight tracks collected here, as acoustic guitars, piano, accordion and harmonica mix with field recordings and electronic textures. If this set up is rather common these days, Mountains still manage to create something very evocative, totally unique and pure.
MATINEE ORCHESTRA Matinee Orchestra (Arable, rel: 27/02/2006)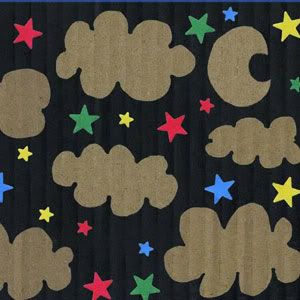 Matinee Orchestra is the project of sound artist Andrew Hodson, and this, is debut album, is released on Isan's Robin Saville. Imagine a less Nyman-esque Yann Tiersen frolicking with Matt Elliott on a frosty night, with Asa-Chang & Junray serving drinks, and you're half-way there. This is a rather intriguing and playful record that combines anything from tiny electronic elements to glockenspiel, a brass section, strings and about everything in between into tiny pop-infused vignettes. The album features guest appearances from Peter and David Brewis of Field Music, members of the Kathryn Williams band, singer Caroline Thorp and Paul Smith of Maximo Park, who, as the press release mentions, "for this project distanced himself from his mainstream agit-art-pop"