CLASSICS WEDNESDAY VOL. 3
Here's what I've dug out this week.
THE FUTURE SOUND OF LONDON – Lifeforms (Virgin Records, 1994)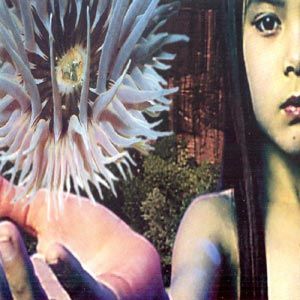 Second album from FSOL's Brian Dougans and Garry Cobain (although their third album altogether, as this one followed their Amorphous Androgynous release
Tales OF Ephidrina
),
Lifeforms
is still seen today as a genre-defying record, and with reason I think. This album introduced a new notion of space in music I think, and it still proves a fantastic record over ten years after it was released. It certainly defined the FSOL sound for the next few years.
FREEFORM – Audiotourism: Vietnam & China (Quatermass, 2001)
Can World music and electronica meet, find a common ground and become an incredibly interesting proposition? The answer is yes in the case of Freeform's seminal
Audiotourism
album. The fruit of months of travelling and recording of street noises, found sounds and various musical instruments, patiently dissected and re-assembled by Simon Pyke,
Audiotourism
is rich, beautiful and inspired.
POLYGON WINDOW – Surfing On Sine Waves (Warp Records, 1993)
The first artist album in the
Artificial Intelligence
series and follow-up to the original Warp compilation, which also introduced Autechre, B12 and The Black Dog amongst others, this is the sole album from Richard D. James under this particular moniker, and it is also my favourite album of his. Sharp, fresh, stunning, varied… I swear, this album was made with me in mind!...
THE HIGHER INTELLIGENCE AGENCY – Freefloater (Beyond, 1995)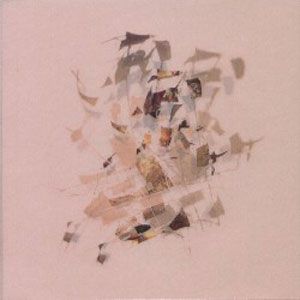 A true masterpiece, this album is so consistent from start to finish that it sometimes feels as this is just one long track. This album reveals its many levels little by little and requires a good few listens before one can fully appreciate its depth.
AL JABR – One Million And Three (Alphaphone, 1998)
One of the many projects from Richard H Kirk, Al Jabr is perhaps one of his less known projects, perhaps due to the fact that this is the only album he has released under this name. Nevertheless, this is one of my favourite of his. I am tempted to say that this is classic Kirk, but the man's got so many musical faces that it wouldn't mean much. Some of the track titles hint at some of Kirk's recuring themes (
Africa Must Be Free (By 2003)
,
Hard Rain
,
Spy In The Sky
,
Afro Americana
), and this is only reinforced by the pictures of terrorists holding hostages at gun point and directing them to a school bus used for the artwork. Kirk is definitely a musician with a strong social conscience.